Built in 1997 and originally named Rose N' Wood Acres, The Rosewood Barn functioned as a horse boarding and training facility. Family owned and operated from the beginning, The Rosewood Barn is focused on providing it's guests a comfortable and welcoming atmosphere. Surrounding the barn, guests soak in the breathtaking views of the Harrison Hills, providing the perfect backdrop for your photos. Beautifully lit patio areas give guests the option of dancing under the stars, creating the perfect setting for your memories to be made. Rest assured that you are in good hands, we will accommodate for your vision!
Meet your Event Planner: Whitney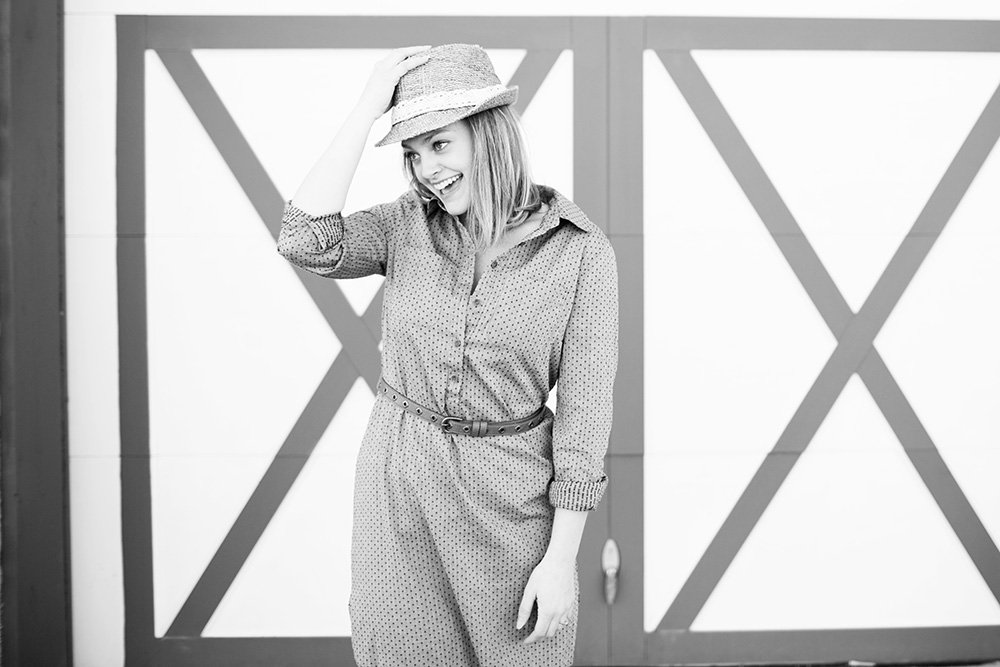 Whitney is a veteran to the wedding and event planning world. After planning her own wedding in 2009 and starting her photography business, she immediately found her calling and began working and managing an event facility for three years in the Madison area, in addition to her photography. Throughout the years she has learned the ins and outs of the business and taken all that knowledge to help make your day a perfect one! Being a creative and detail oriented person, you can count on her to execute and bring to life any ideas you have in mind!
It is our mission to make your wedding or event everything you imagined it to be, and to make it as easy as possible for you.